About IVARIO
Your coach for healthy living
IVARIO is a brand that has prioritised the health and well-being of all its customers. IVARIO's range of easy-to-use water, mould and asbestos testing kits are accessible and affordable, making healthy living spaces achievable for everyone. 
As a subsidiary of the renowned GBA lab group, IVARIO is now part of one of the largest European networks for professional laboratory services. We bring this expertise to our customers in easy-to-use end-user products.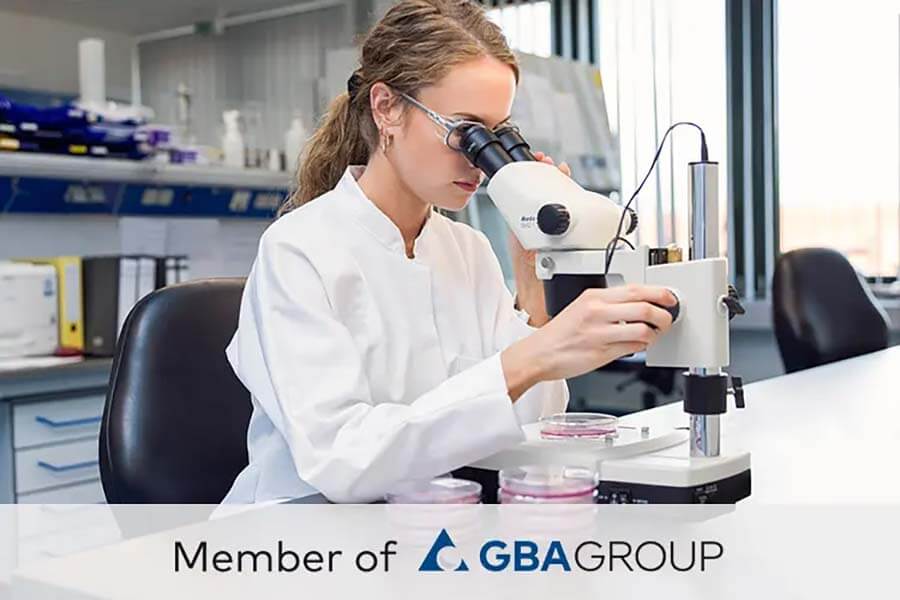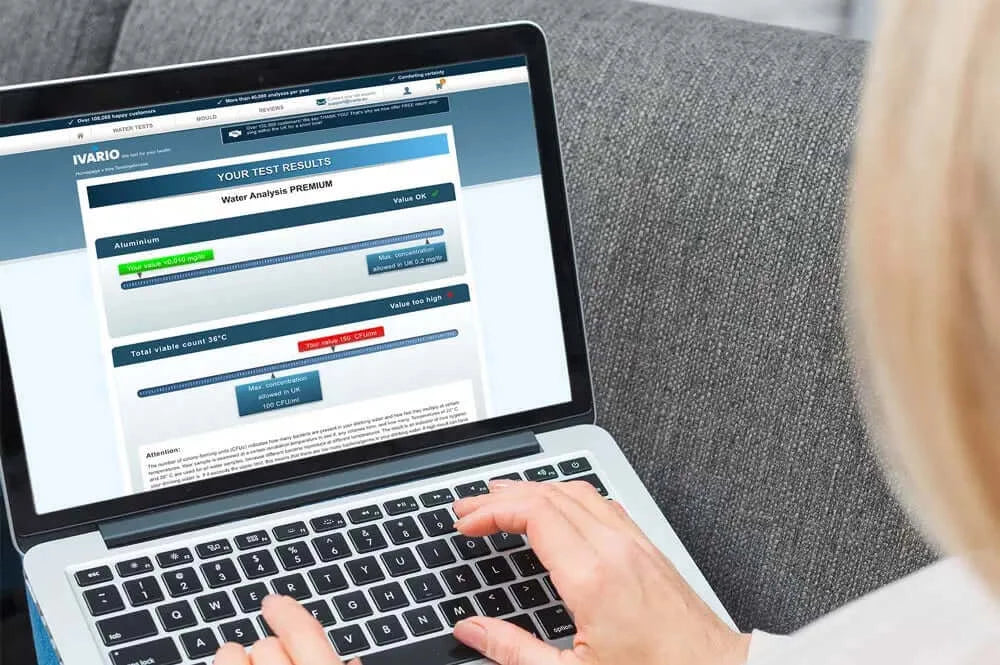 IVARIO is Europe's leading product and service provider that promotes and facilitates healthy living. When it comes to healthy living spaces, IVARIO immediately comes to mind.
With our expertise in healthy living spaces, we at IVARIO support our customers daily as a coach and contact person. We use the possibilities of digitalisation to achieve maximum simplicity and efficiency. We make scientific lab expertise accessible to everyone.
How it started
Every idea starts with a problem. Ours was simple: Is our drinking water safe? We had no idea.
As it is in the UK, tap water quality is strictly monitored in Germany but only up to your house connection. In 2013, when we founded IVARIO, drinking water tests already existed – but these were for professional use, expensive, and customers could not perform the test themselves. We wanted to change that because we believe everyone should have a right to live healthy and safe lives in their homes.
That's why, in 2015, we launched our online shop. With just a few clicks, everyone was able to take action themselves to make their homes (even) safer. Our cheapest test kits cost less than a month's subscription to one of the popular streaming services, and our health should be worth that much to us, right?
How it's going
What started as a niche product for tap water analysis for expectant mothers and parents has expanded into a wide range of test kits for water, asbestos and mould. All our test kits are really easy to use and reasonably priced. As your coach for healthy living, if things don't work as they should, our team is always available as part of our expert advice and support service. Home testing, therefore, provides you with the result that is just as reliable as that of a test carried out by an external expert.
In 2019, we merged with the renowned GBA Group. Since then, every sample gets tested by the lab experts at our parent company's specialist labs. Specialists analyse your samples with the same measuring devices as those of professionals. After completion of the analysis, you will swiftly receive a detailed evaluation of your results in a password-protected online area. 
In 2019, we expanded our services to the UK, so now those living in the UK can have access to our healthy-living testing kits. We still offer a 24-hour delivery service for our test kits, free-return packaging and the same professional analysis in an accredited laboratory.
What will happen next
IVARIO is now the online market leader for tests in the field of healthy living spaces, and we strive daily to be and remain the best coach for healthy living. Our vision is to become Europe's leading product and service provider that promotes and facilitates healthy living. We believe in making our customers' lives a little healthier and, thus, better every single day. After all, your health is our greatest asset!
IVARIO – your online coach for healthy living.
Over time, we have built a wide range of professional water test kits for all requirements, including well and borehole water. We have also expanded our focus to include healthy living spaces. This includes lab tests for many hazards that can occur in your home, including analyses and tests on mould and asbestos, as well as plant soil's nutrient or contaminant content.